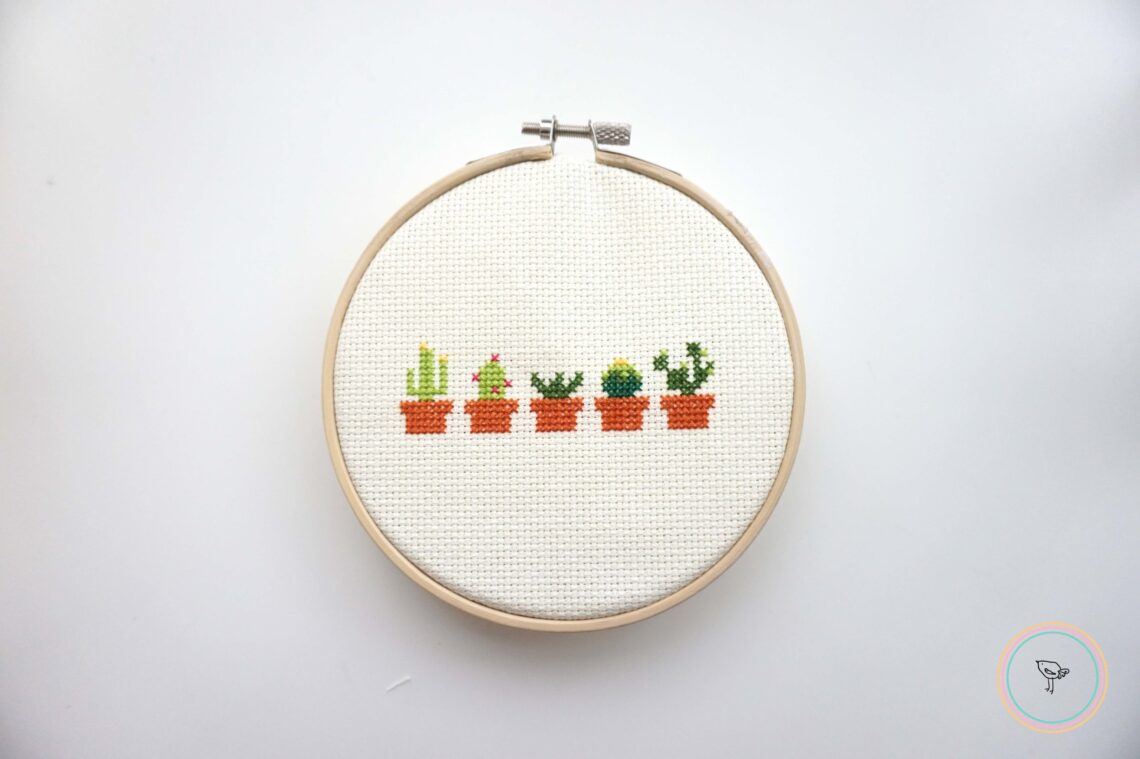 Hi Everyone!
Welcome to my newly designed website by Jade of Jade Creative Co! I will continue to share with you my creations and patterns on this new website. Thank you for visiting!
If you have been following me on Instagram, you may have noticed that I have been completing a few new cross stitch projects. I really enjoy how relaxing it is and take it up when I need a break from crocheting or knitting. I can also create personalized presents that don't take as much time as some other crafts.
I found this cactus cross stitch pattern (the website currently seems to be down) when I was searching for a cute little pattern to do and found it. I think I finished it in about four hours including the framing portion of the project. I really enjoyed using the different bright colours to complete this project.
Here are some pictures of my project: