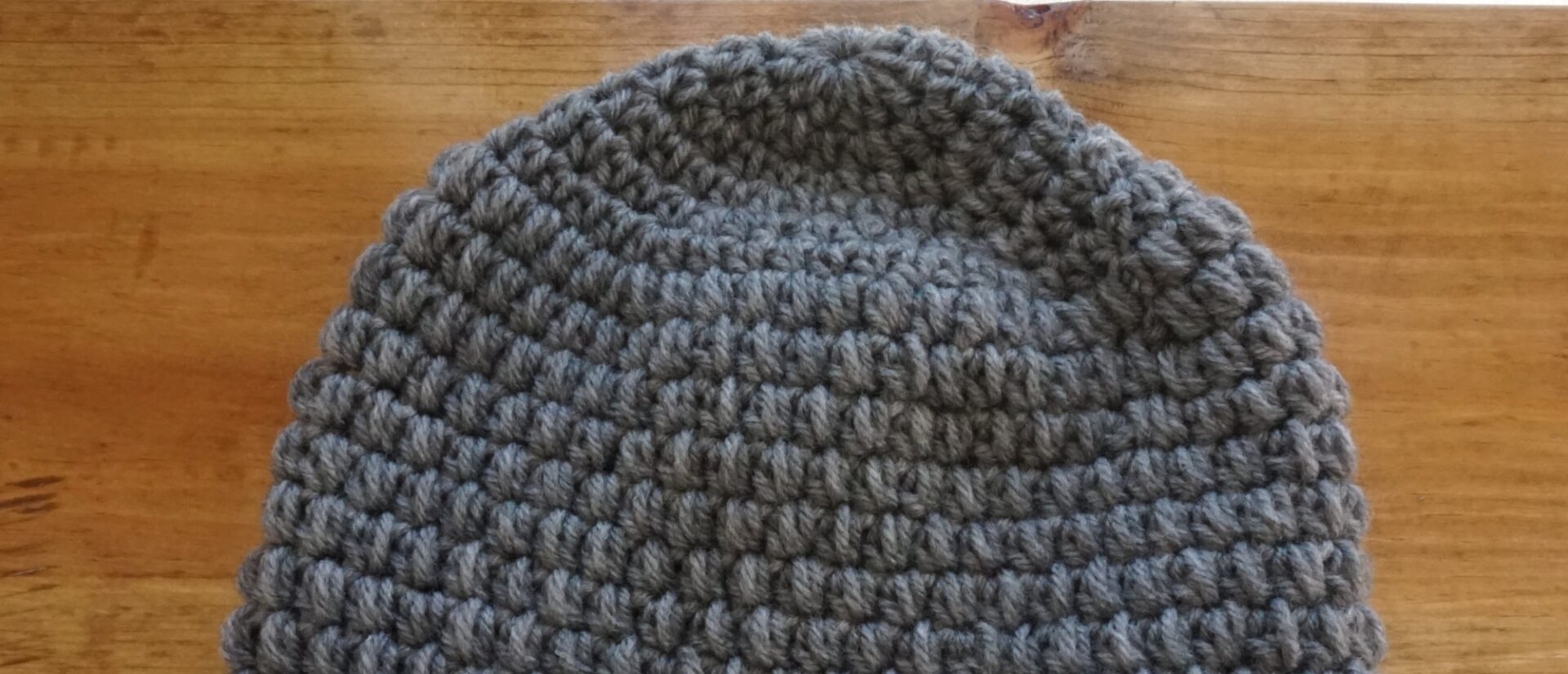 Melanie Ham's Bobble Stitch Toque Pattern
Hi Everyone!
Happy Canada Day! I recently got a new desktop computer and am so impressed with the speed of it! Now I can do lots of stuff rather quickly, like finding new patterns to try out, like Melanie Ham's Slouchy Hat Pattern. I usually have trouble creating the proper slouch for a hat, but Melanie's pattern was easy to follow and the hat I made created a slouch that was not too limp and fit perfectly.
Here are some pictures of the finished product:
I really like this smaller bobble for the hat and it was really fun to make. I added a couple more rows of the last bobble stitch row and only did one decrease for the single crochet rows on the bottom of the hat since it didn't seem to be long enough for the yarn I was using and it was too tight when I completed the second decrease round. That may be because I crochet tighter and used a different type of yarn.
I recommend this pattern and Melanie's video really helps those that are just beginning to crochet and need a little help with written crochet patterns.
Thank you for stopping by my blog!
If you have any questions, please feel free to leave a comment below or email me at jesscrafting@gmail.com
Cheers,
Jessica