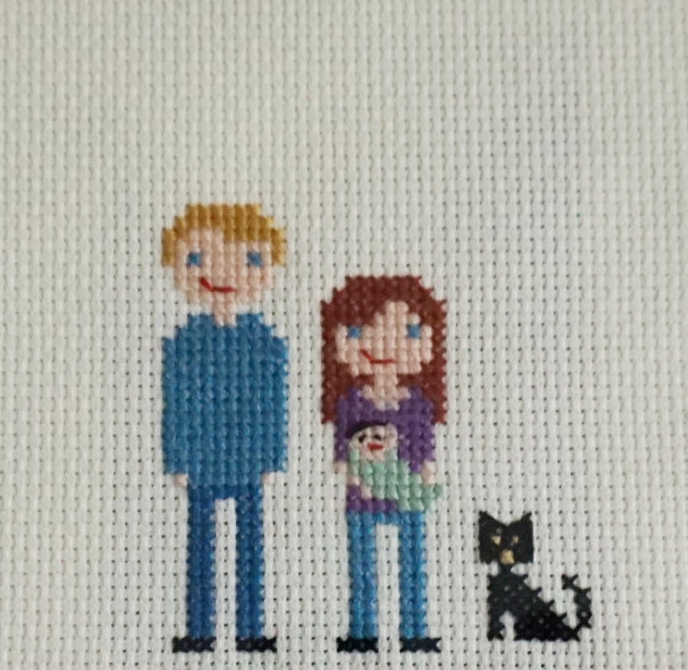 Cross Stitch Family Portraits
Hi Everyone!
I was looking around looking at different cross stitch projects to complete and saw the book for the Stitch People patterns. It is amazing! There are hundreds of different stitch people you can make so you can personalize it to pretty much anyone you'd like. I have made family and friends and have used the patterns to make special birthday gifts.
Here are some pictures of my completed projects: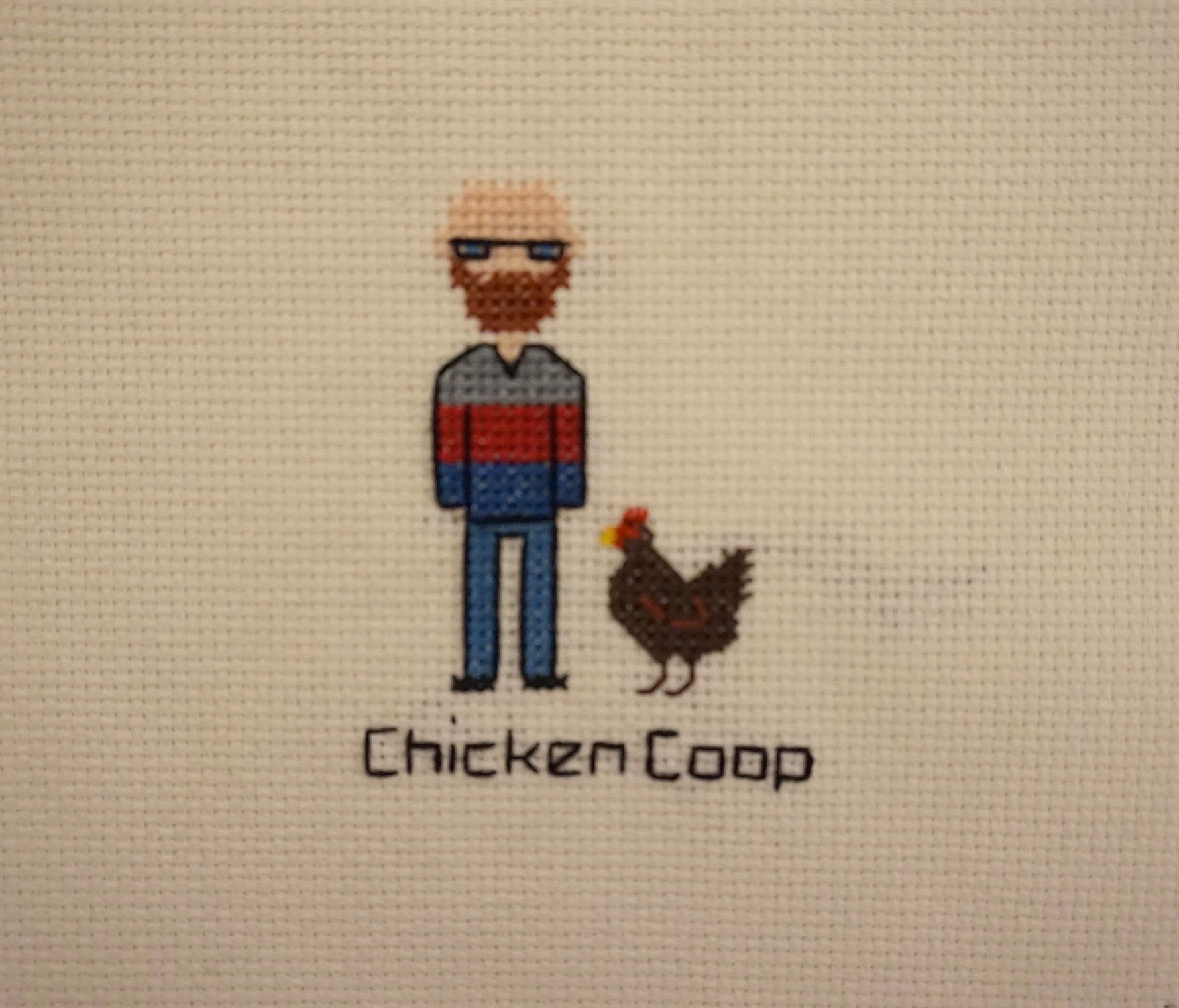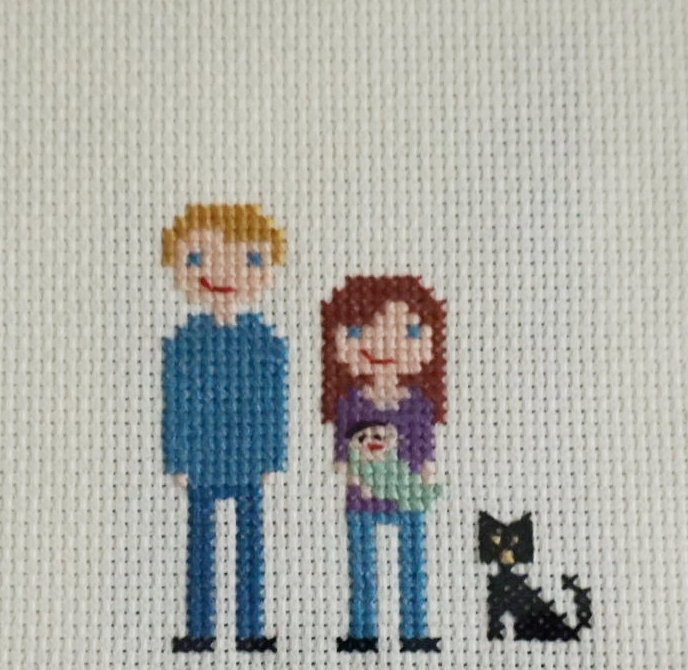 I have only had this book for a few months, but as we you can see I have done a few portraits and have really enjoyed doing them. In the future, I want to personalize the portraits even more and make a picture that illustrates the person in cross stitch form perfectly.
If you would like to order your very own portrait please visit my shop here.
Thank you for stopping by my blog!
If you have any questions, feel free to leave a comment below or email me at jesscrafting@gmail.com
Cheers,
Jessica