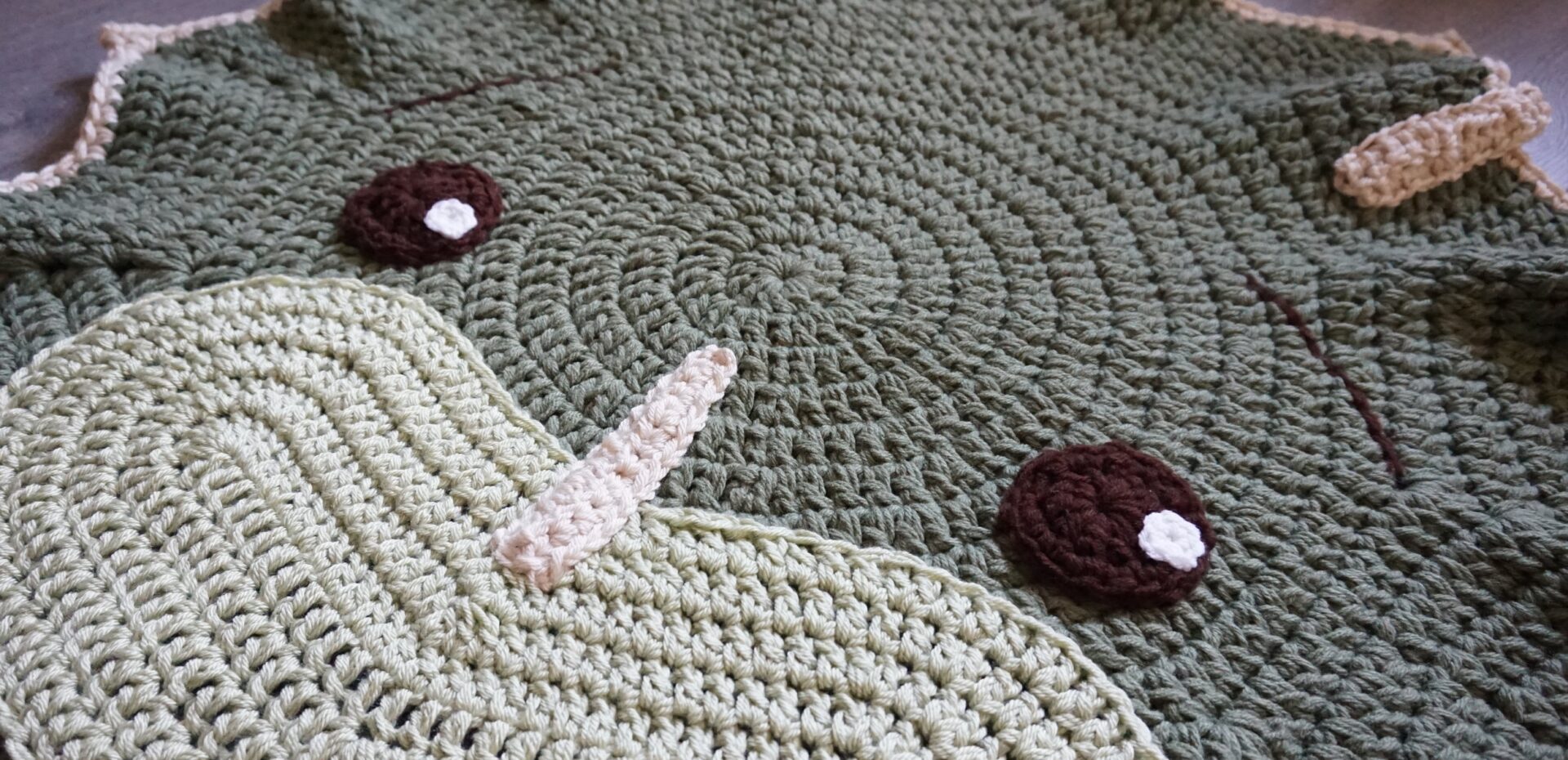 Triceratops Dino Rug Pattern by Ira Rott
Hi Everyone!
Spring is here and there is more sun and brightness to give me that crafting energy! My sister in law showed this pattern of an crochet elephant because she knows I l love to craft and discovered Ira's amazing patterns in her Etsy store. She has so many amazing and cute patterns of rugs and stuffed animals. My nephew's birthday was coming up so I decided to make him a triceratops rug using one of Ira's patterns. It worked up so quickly and it turned out so cute and soft!
Here is the completed rug: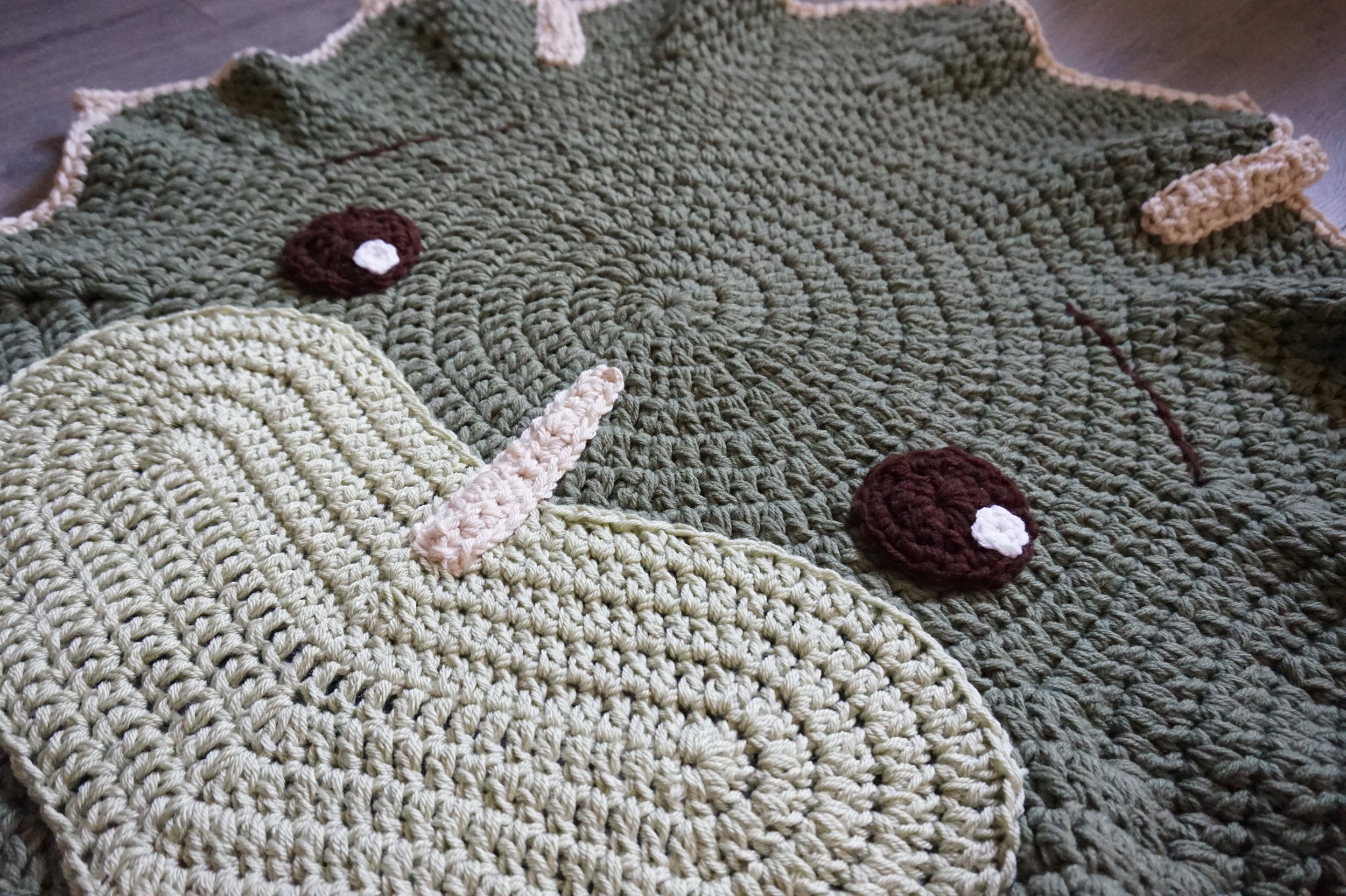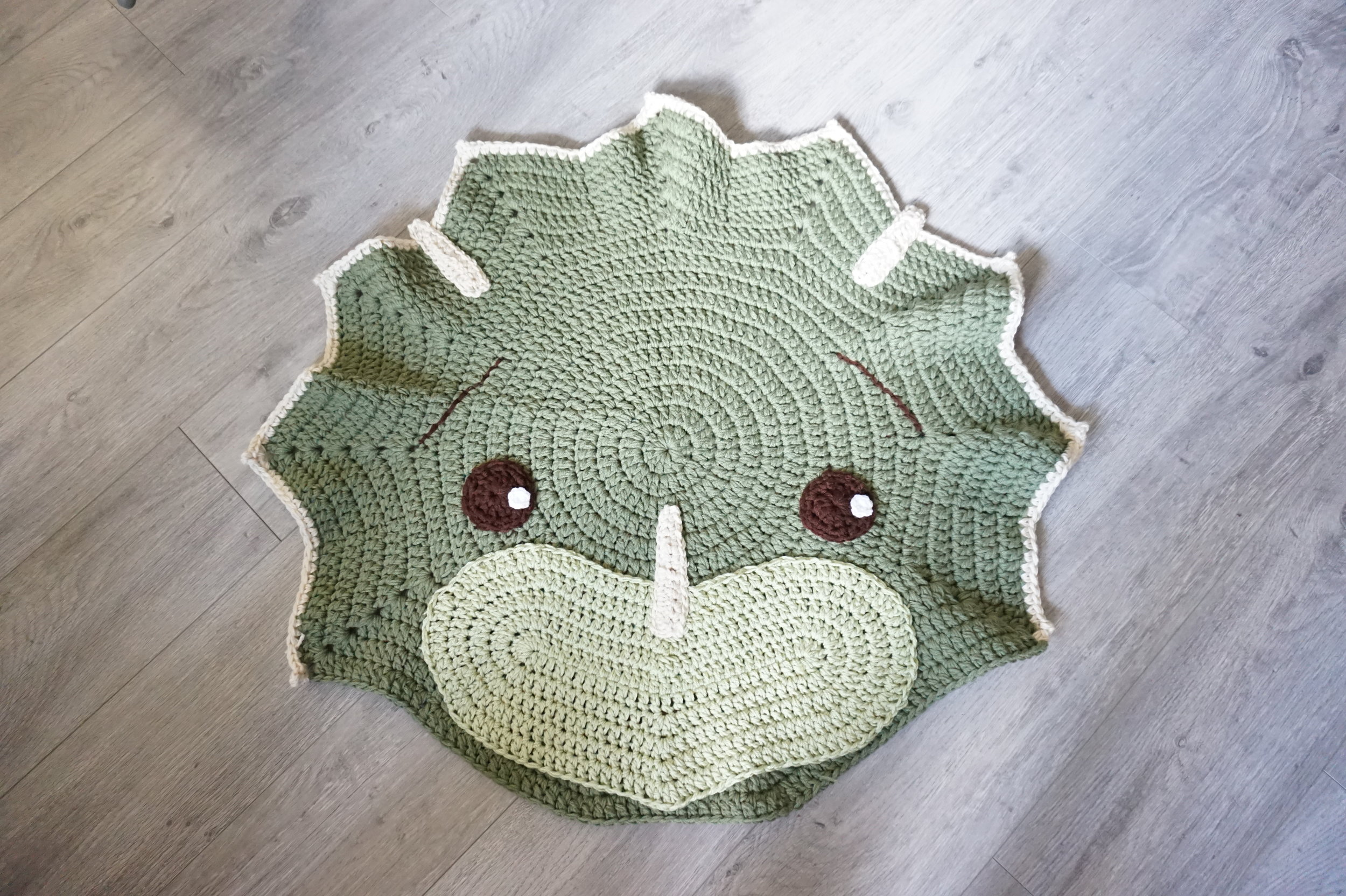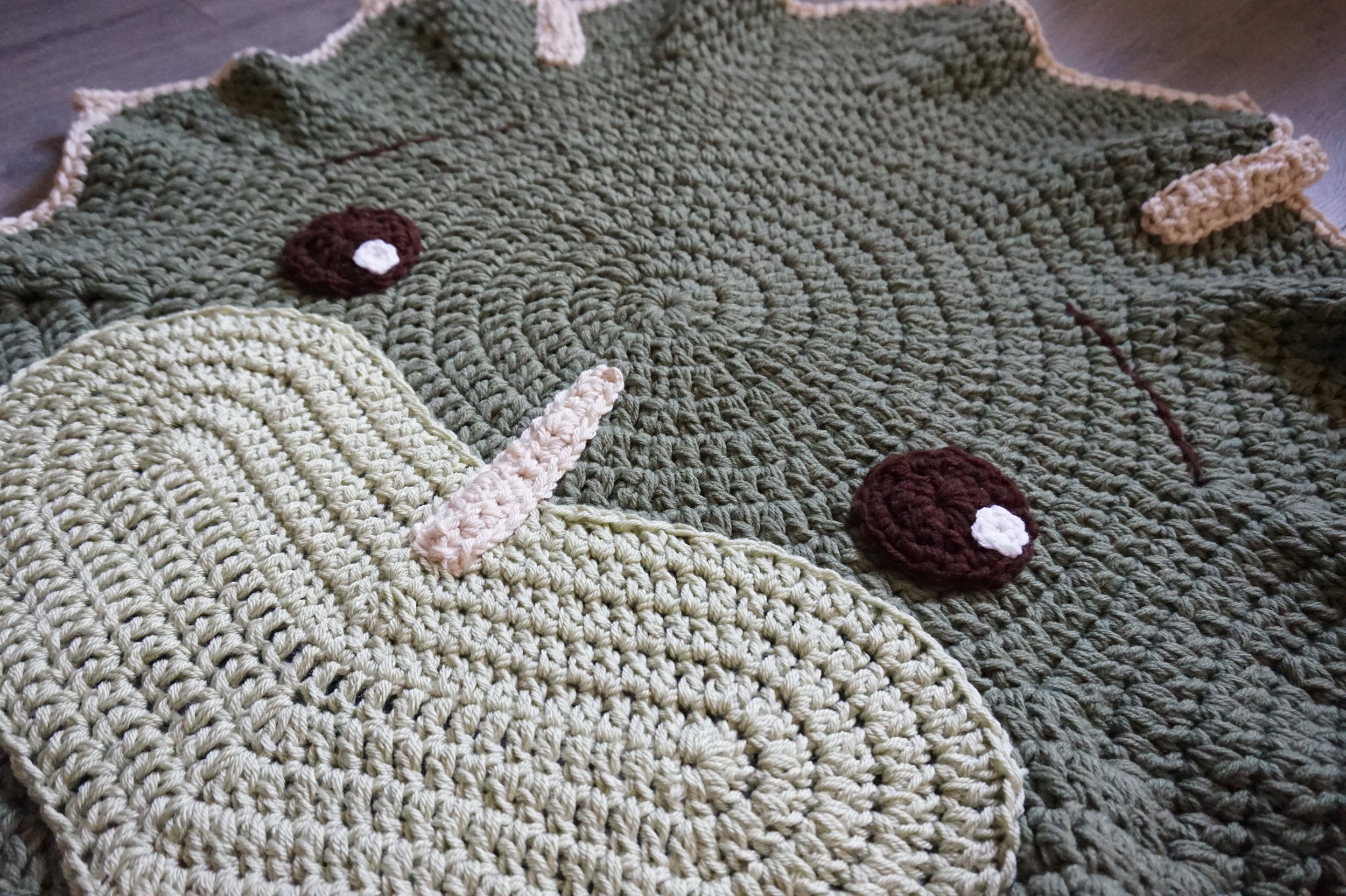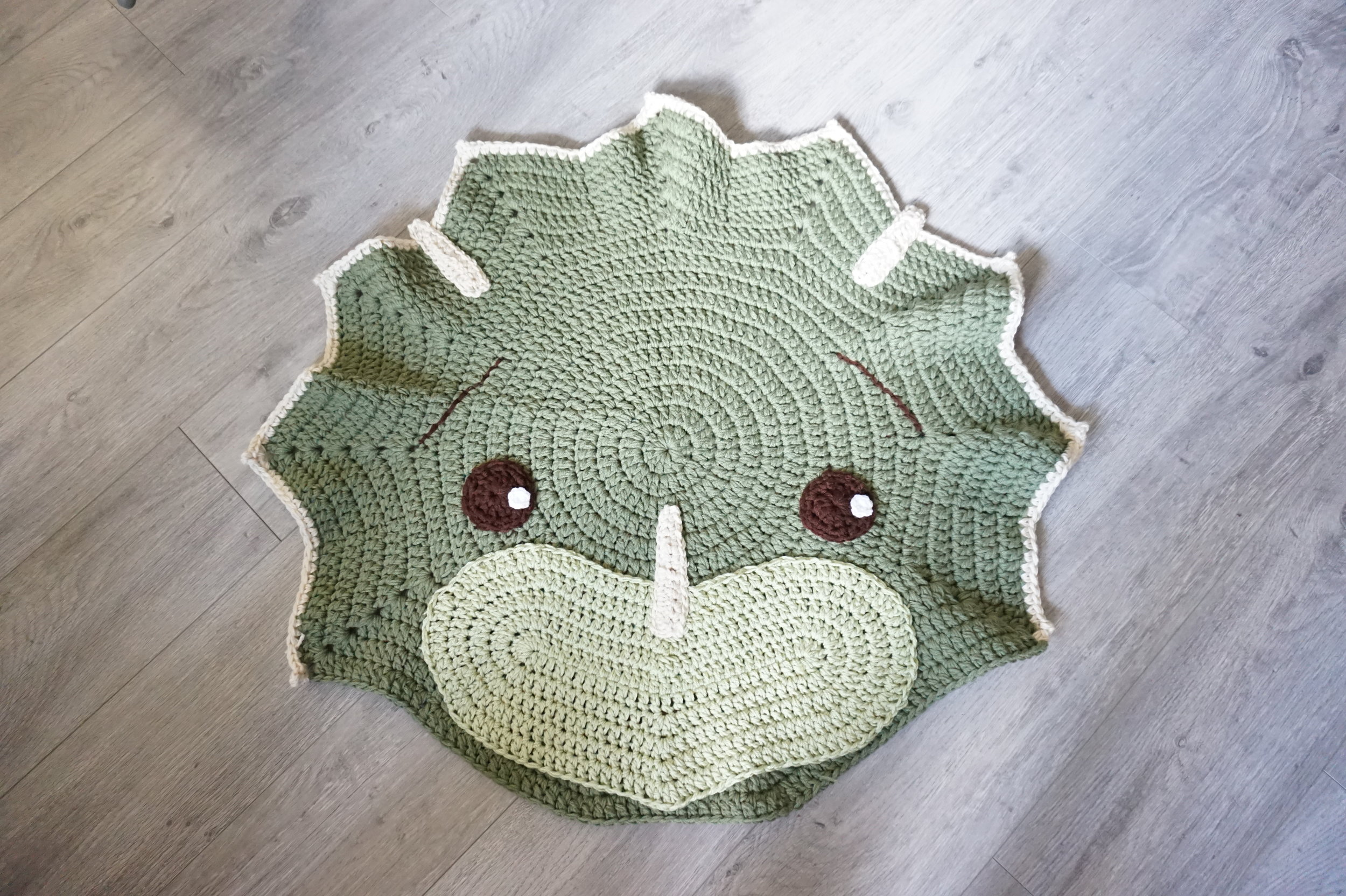 I will definitely be trying more of Ira's patterns in the future since they are so easy to follow and so detailed. It was so soft and fun to make! It looks so cute and happy and reminds me of Little Foot and his friends from The Land Before Time.
Happy crocheting!
Take care,
Jessica