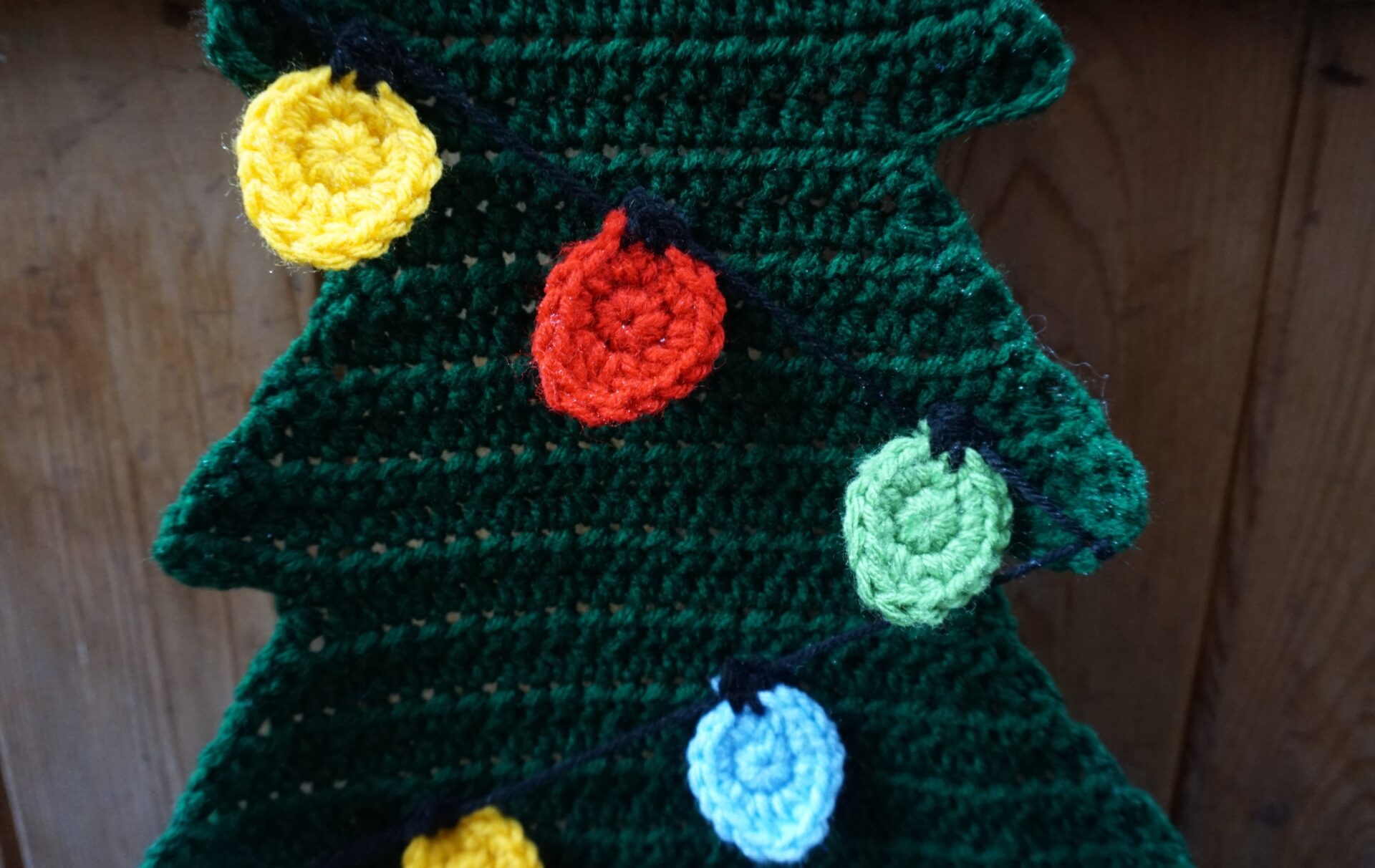 Crochet Christmas Tree Pattern
Hi Everyone!
Merry Christmas Eve! I love Christmas with the lights on the trees. I was looking for tree pattern to try and came across this Christmas tree advent calendar pattern by River Weaving. I didn't have the time to make all the little ornaments, so I decided to make a line of lights using Repeat Crafter Me's pattern for Christmas Tree Appliques. I also found a lovely star pattern on Ravelry, by The Woolly Stitch. Once I completed all the patterns I sewed them all together.
Here is the completed tree: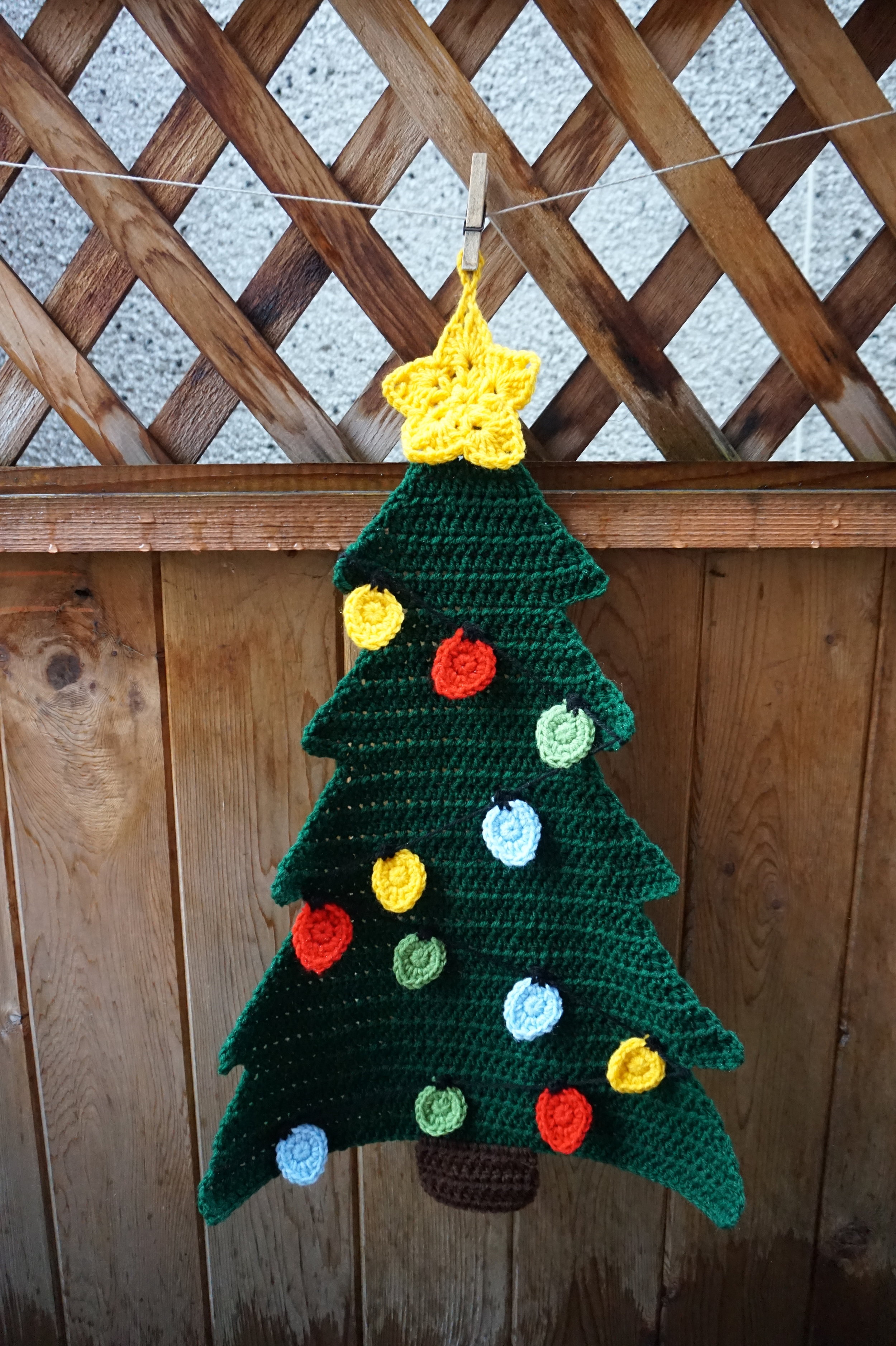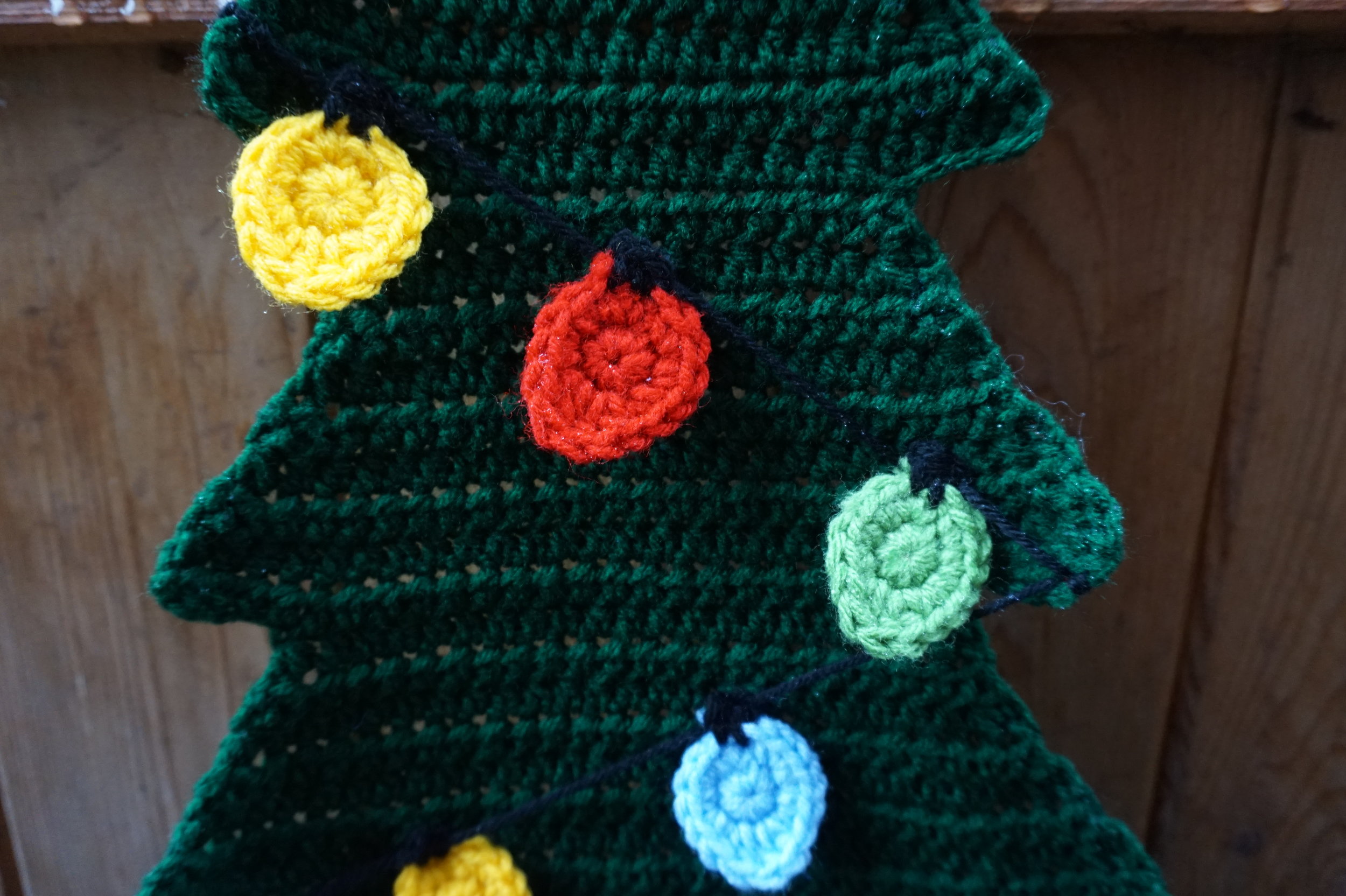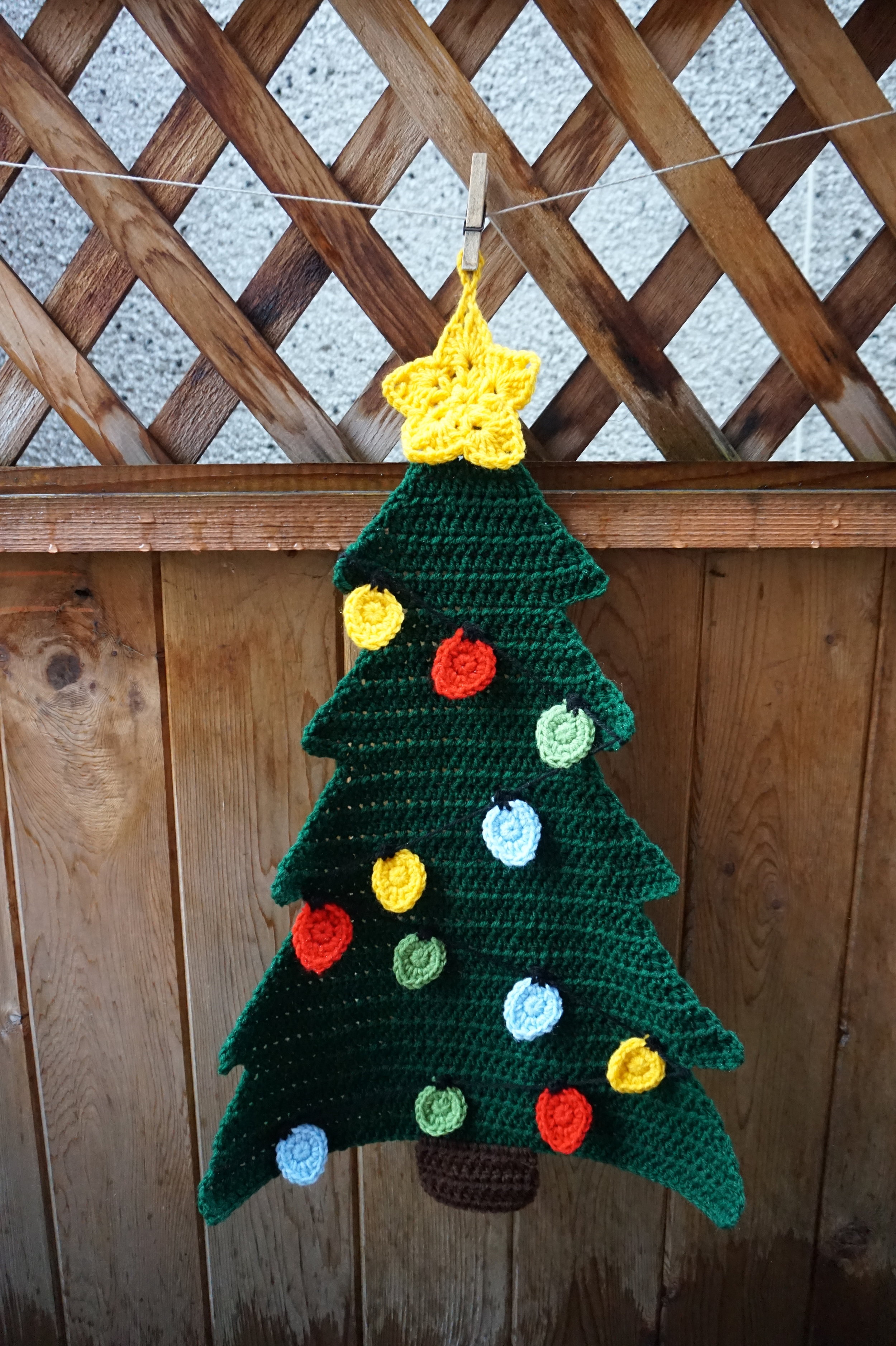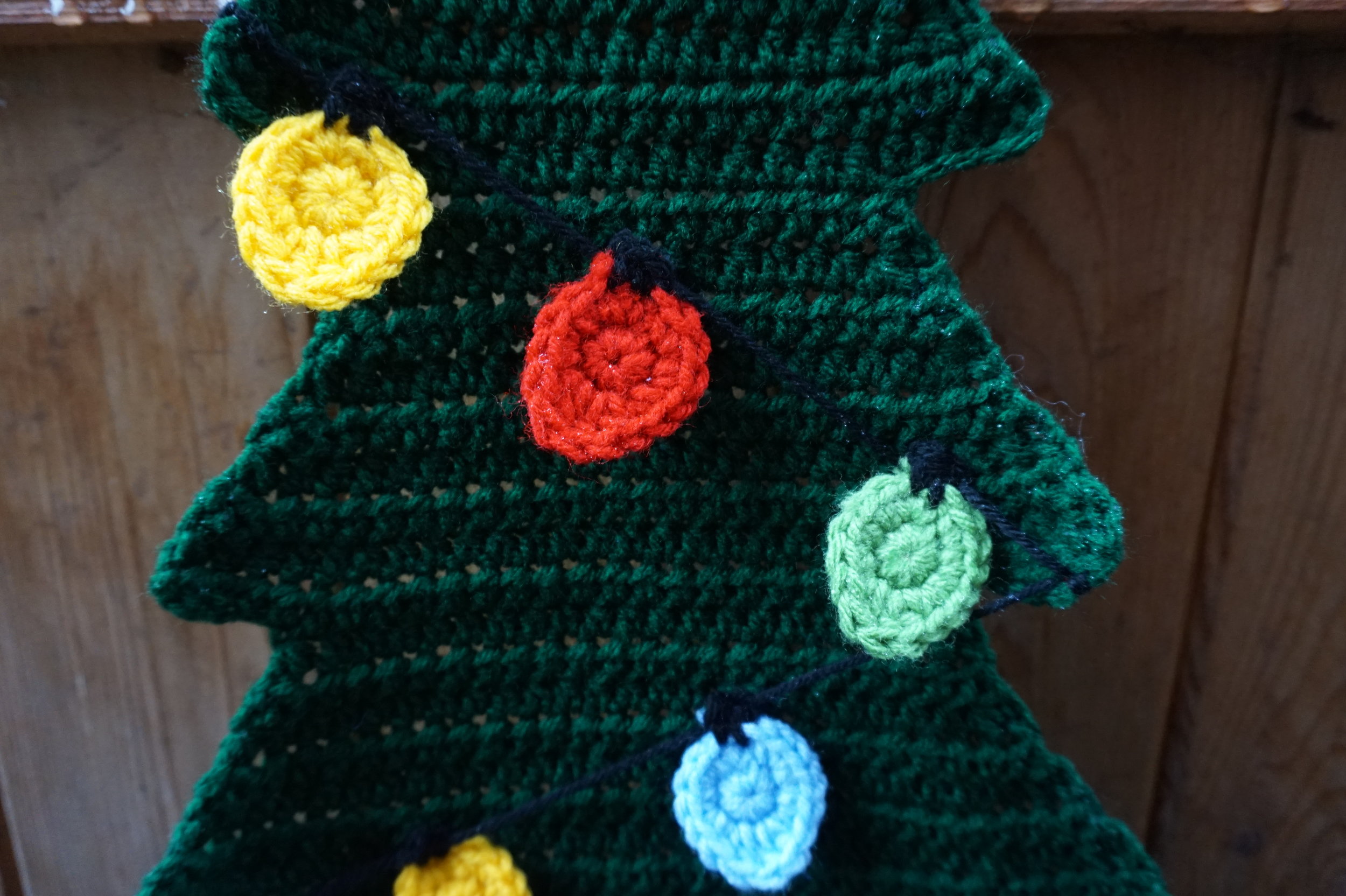 I love how it turned out! It is so cute and I can reuse it year after year. I was able to complete this project in an evening so there's still time to make it if you want to have it done by this Christmas, if not, you can always make it for next year!
Thanks for stopping by my blog and Merry Christmas and have a happy new year!
If you have ant questions, feel free to leave a comment below or email me at jesscrafting@gmail.com
Happy Holidays and take care,
Jessica